Chemicals
A Featured / Chemical
This is a general list of the chemical items we can provide and transit globally. If there is something you're after that's not listed here please contact us for a costing.

. . .


CHEMICALS
CHICKEN FEED – MINERALS

· Copper Sulphate
· Mono Di Calcium Phosphate
· Potassium Carbonate
· Sodium Bicarbonate
· Sodium Chloride
· Di Calcium Phosphate
· Ethoxyquin
· Magnesium Oxide
· Potassium Chloride
· Zinc Oxide
· Betain
· Choline Chloride

DRINKS

· Sugar (approved by Coca Cola)
· Yeast
· Potassium Sorbate
· Ascorbic Acid
· Citric Acid

FERTILISER

· Calcium Nitrate
· Potassium Sulphate
· MAP Tech
· MKP Tech
· Ammonium Sulphate

VITAMINS

· Ascorbic Acid (VC) Coated and non-coated. · B, E, K, D – Range.
· Amino Acids – Agent for CJ in Australia/Pacific.
· Lysine HCL and Sulphate
· L-Methionine – Only Feed Grade source of L-Methionine in the world.
· L-Threonine
· L-Tryptophan
· L-Valine
· L-Arginine

WATER TREATMENT

· Soda Ash
· Aluminium Sulphate
· Caustic Soda (liquid and Solid)
· Ferric Chloride Solution
· Sodium Hypochlorite

PLASTICS

· PVC Resin
· PVC Paste
· HDPE
· LDPE
· Poly Propylene

Did you know we can transport almost any cargo for you?
We welcome your calls and faxes or you can contact us by emailing us here.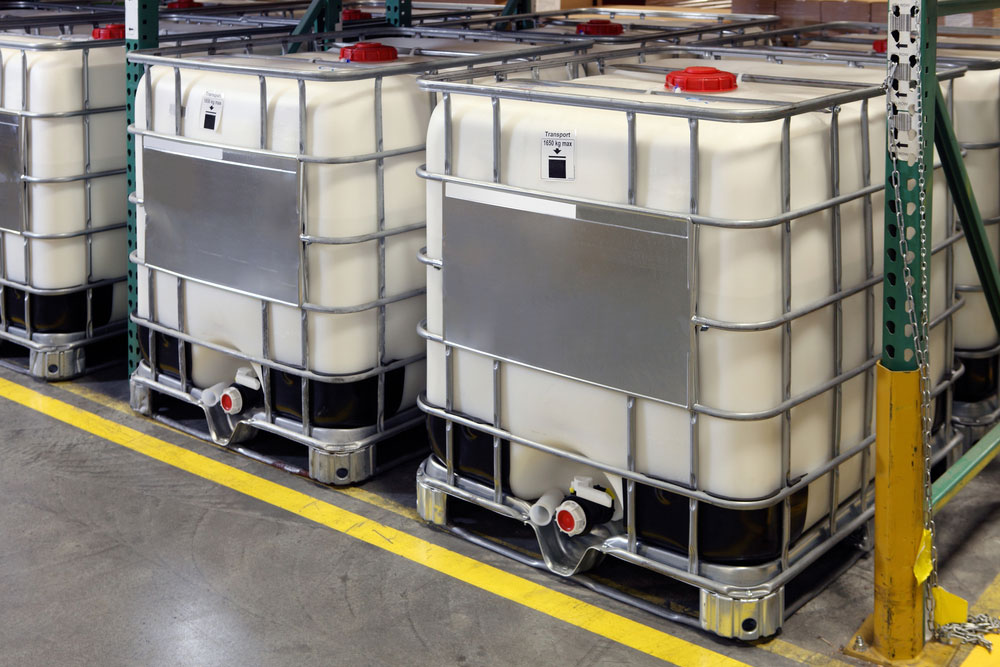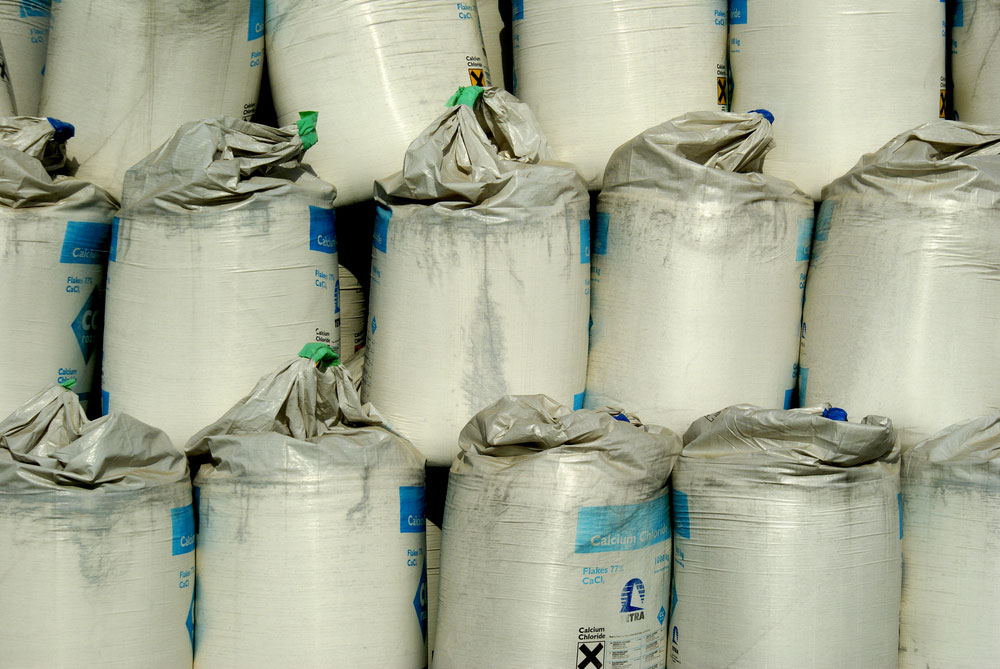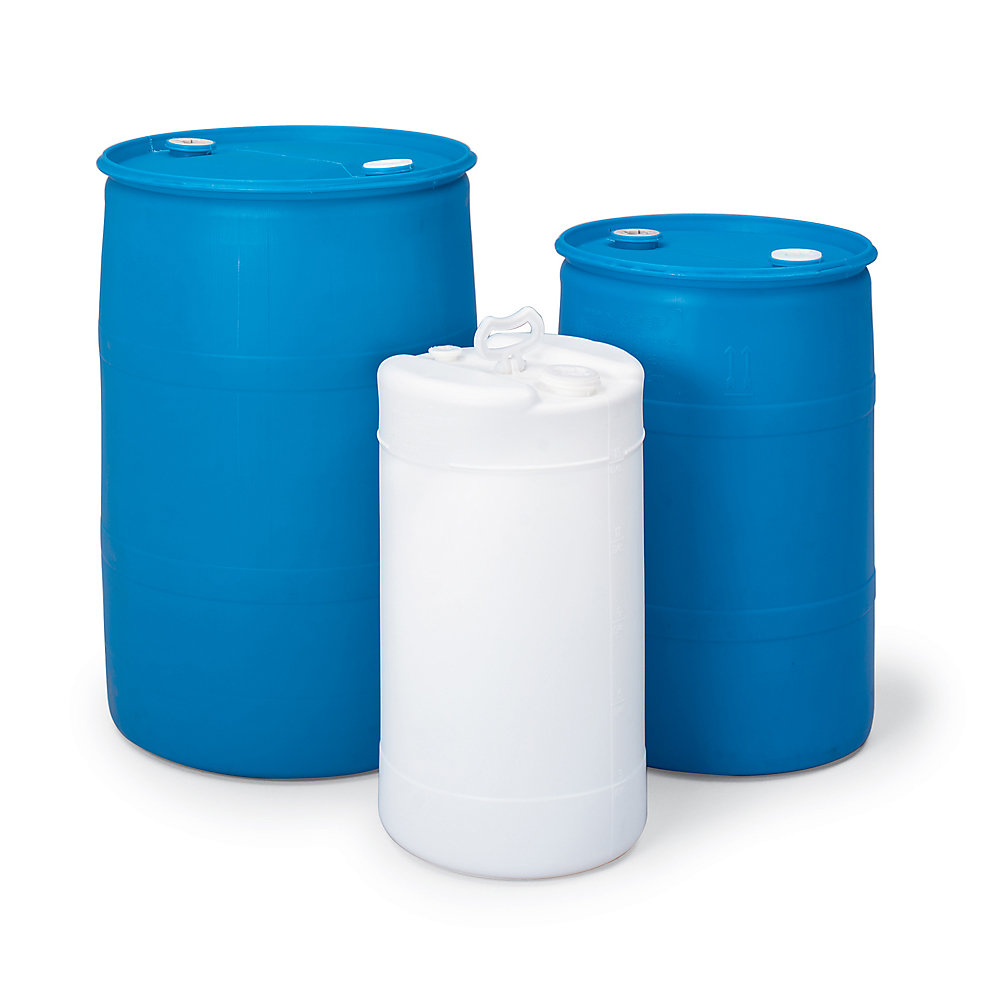 Expertise
Circle Impex has been servicing customers in the manufacturing, construction, automotive, engineering industries and the general public for many years, and are well recognised for our service and supply range.
Our Focus
Whilst our focus is reactive to our clients needs, we can supply an ever expanding range of products to meet our customers demands.
Knowledge
Coupled with our knowledge and experience it has enabled us to provide a quality service to all industries.